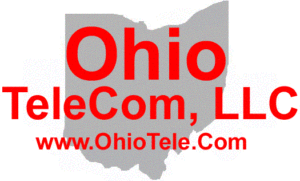 We Install, Service and Repair Business Phone Systems of all makes and models.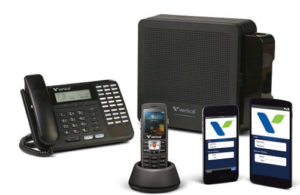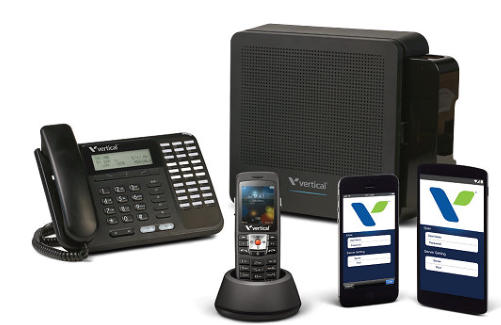 New Business Telephone Systems:
Conventional, Digital, Mobile, IP, VoIP and SIP in one Telephone System. From 1 to 536 lines, 1 to 800 users and up to 250 connected sites, the Vertical Summit is the most versatile and scalable Phone System available. Virtually Future Proof! 4 Line 4 station systems with Voice Mail and Auto Attendant begin at $1,700.00 installed! Ask about our exclusive 5 year parts and labor warranty!
Click here for more information.
We have one of the best selections of refurbished digital and voip phones in the world. Whether you need IP Phones or legacy digital phones, we carry a massive inventory with a great warranty ready to ship.  We know selecting the right VOIP Phones, Conference phones, wireless headsets, and phone system parts can be daunting, we're here to help you!  Call our customer service team today for advice and options that we have for your phone system.
Legacy Business Telephone Systems:
Do you have a legacy phone system and are looking for a new vendor? We are ready to serve!!! Our seasoned Technicians work on Vertical, Comdial, Nortel, Vodavi, Toshiba, AT&T, Avaya, Lucent, Panasonic, NEC and many others.
Click here for more information.
Call now to schedule your Telephone Systems appointment!!!
800-821-2686